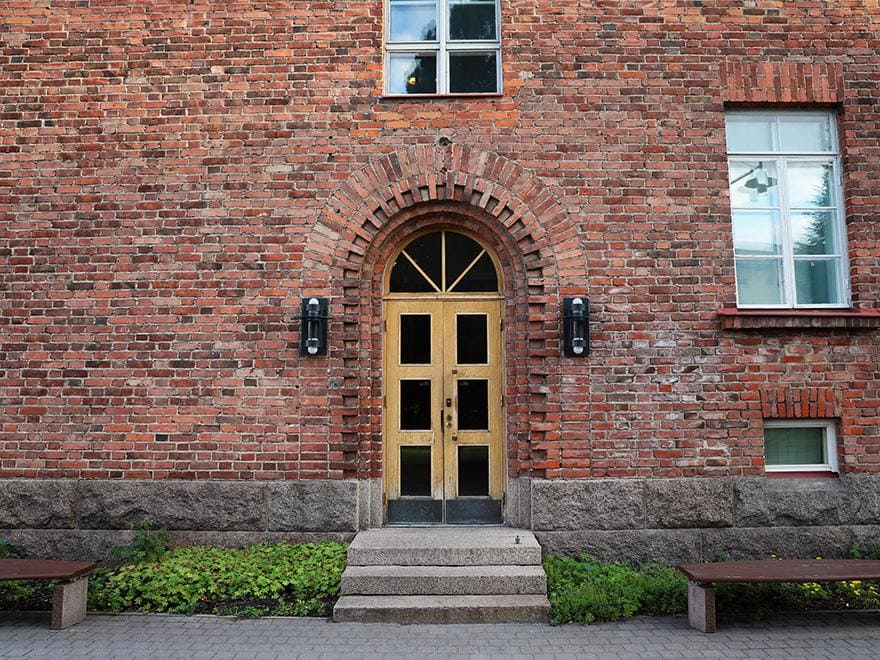 News Covid-19 info March 2021
Hotel Lasaretti is closed from 8th March to 5th April. Also restaurants and conference services are closed.
We will contact all our customers who have reservations during the period mentioned before.
Sales office is at your service on weekdays from 9 am to 1 pm.
Please call + 358 20 757 4701 or email: lasaretti (a) lasaretti.com
Sales office is closed from 29th March to 5th April.
TAKE CARE AND STAY SAFE!